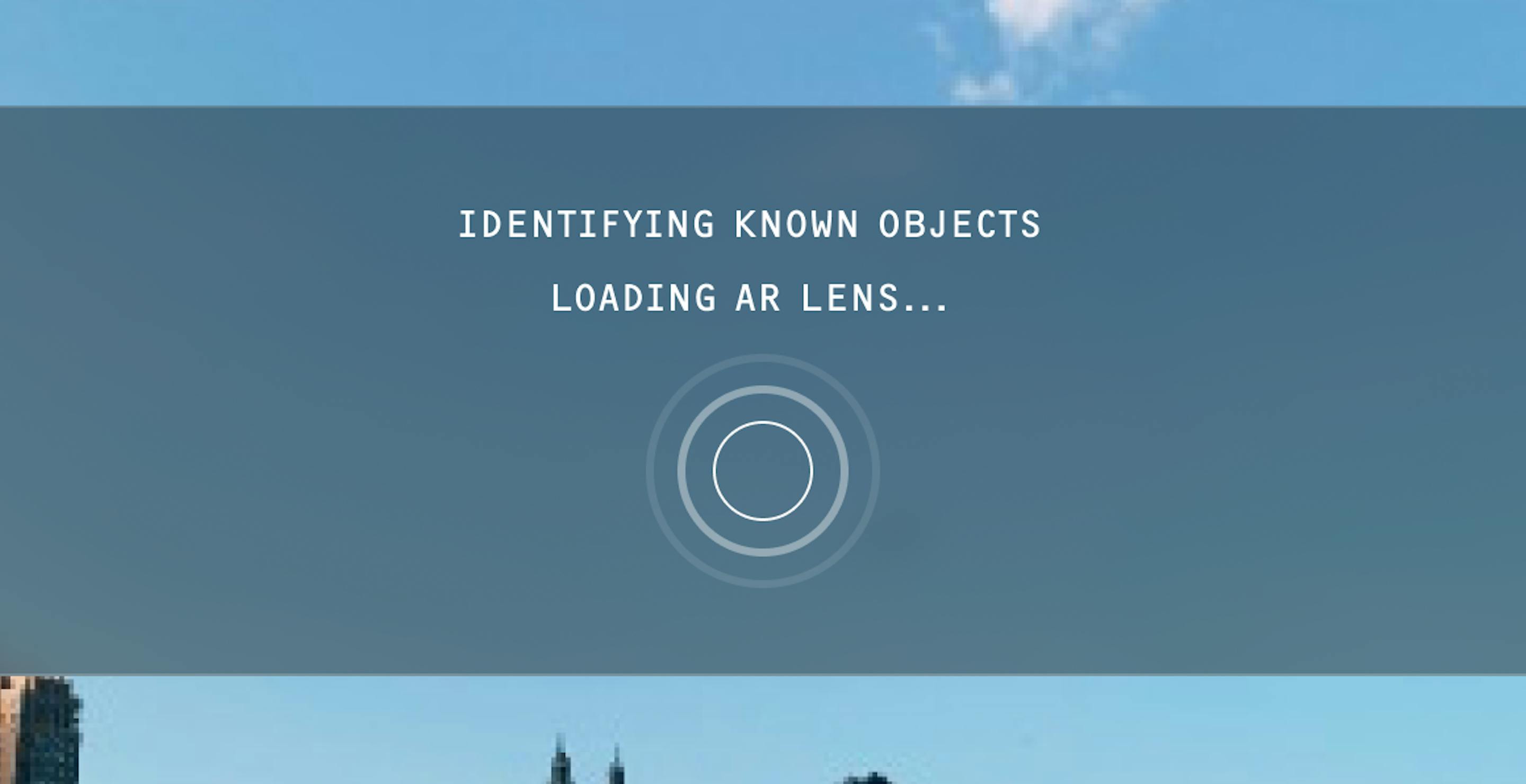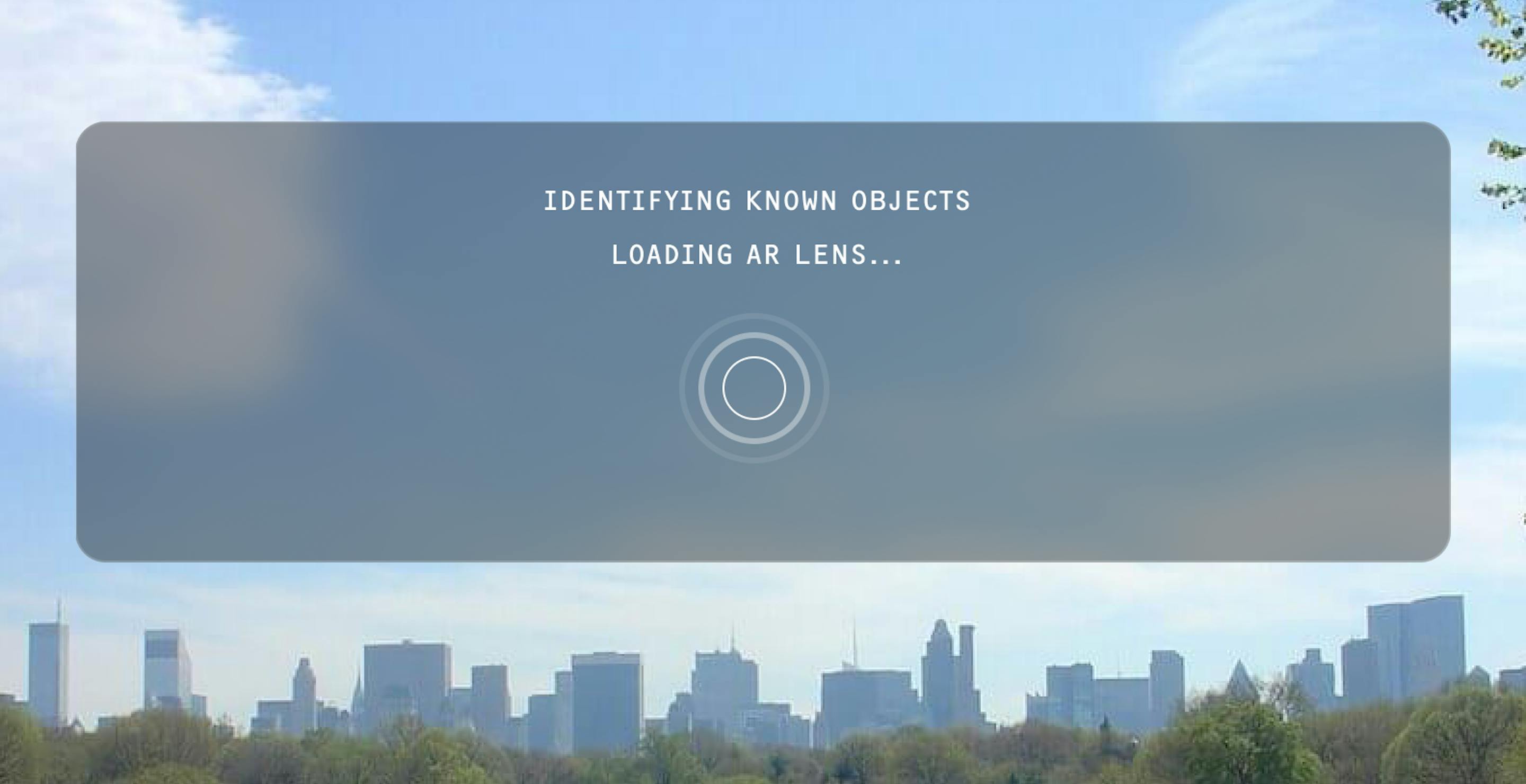 Product update: Enigma's Native Camera and AR Lens
Product update: Enigma's Native Camera and AR Lens
Enigma Labs is the trusted place to report unidentified anomalous phenomena and receive new sighting alerts. We work closely with our community of skywatchers to capture UAP sightings from around the world.
We are building tools that allow everyone to record sightings with rich information so we can crowdsolve the objects we see in our skies. Our goal is to improve the quality of sightings data so we can start to triangulate events. 
We have released a new tool that allows users to record UAP sightings and embed rich metadata using the Enigma app.
How to use the Enigma Camera
When building the Enigma camera, we approached the problem from first principles and with user-centric design in mind. Our goals were to:
Help users rapidly identify what they are looking at in the sky
Record better quality videos of those objects
Capture useful metadata from media (timestamp, geostamp)
Because documenting UAP sightings is central to what we do, we made a deliberate decision to place the camera in the middle tab of our app: 

Enigma Camera is placed in the middle tab of the app.
When you hit the camera icon, you will immediately see two tabs, "Record" and "Identify." You can easily toggle between these two tabs. The camera opens straight to the Record tab so that you can immediately start recording if you are watching an anomalous object.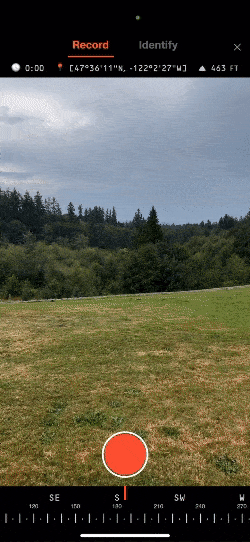 Toggle left and right between the record and identify tabs.
Not sure what the object you're looking at is? Tap the Identify tab. It currently pulls in live satellite data, and soon we will add additional data streams to deconflict other objects — including airplanes, drones, planets.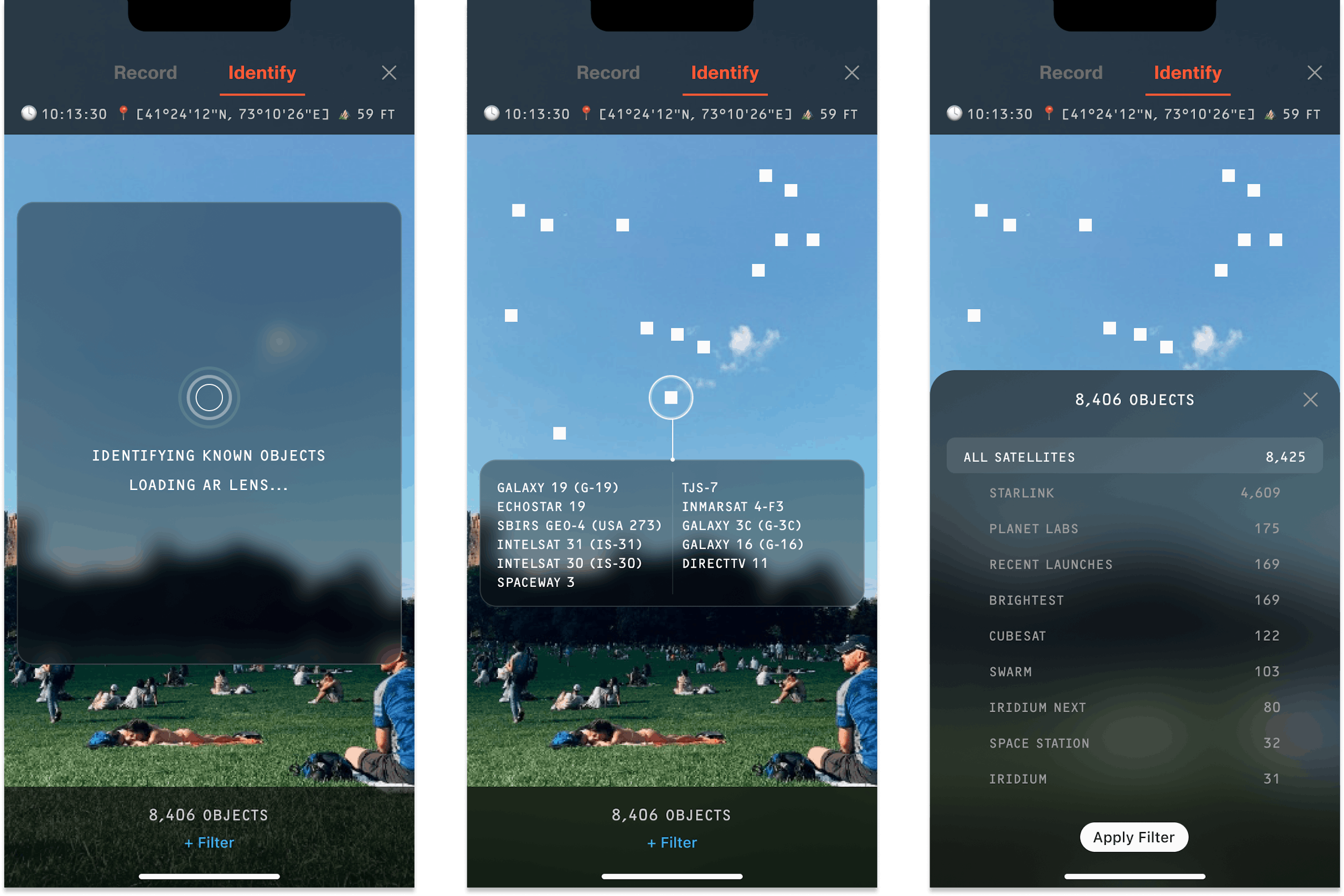 Pull in live satellite data and other data streams.
When you are ready to record, hit the left Record tab to start recording. Here is some of the information you will see on that screen: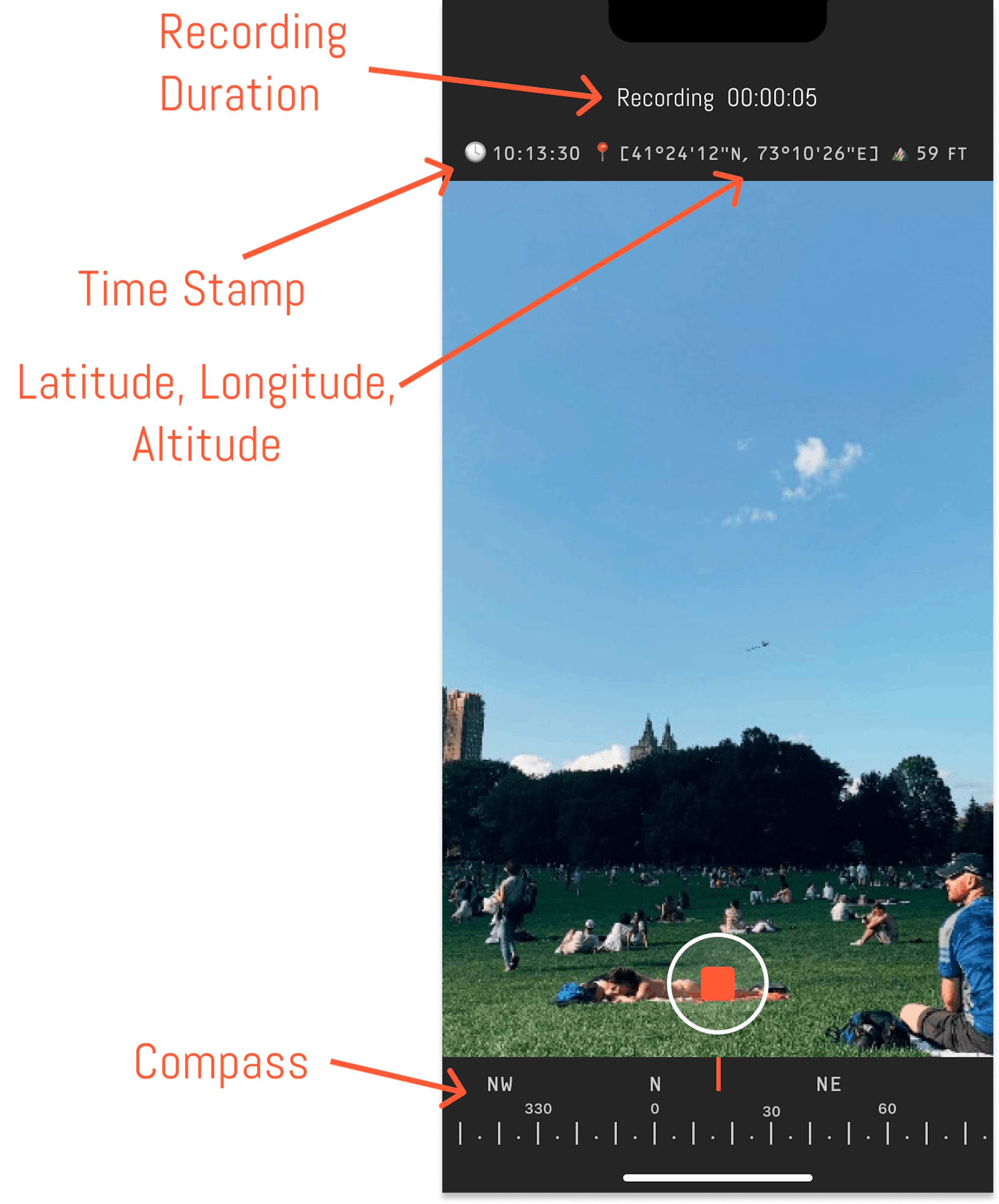 Information displayed when you are recording.
Once you have recorded a video, your Enigma recordings are stored safely in the Enigma app and can be downloaded to your phone at any time. Tap the icon bottom left on the record screen to access these files.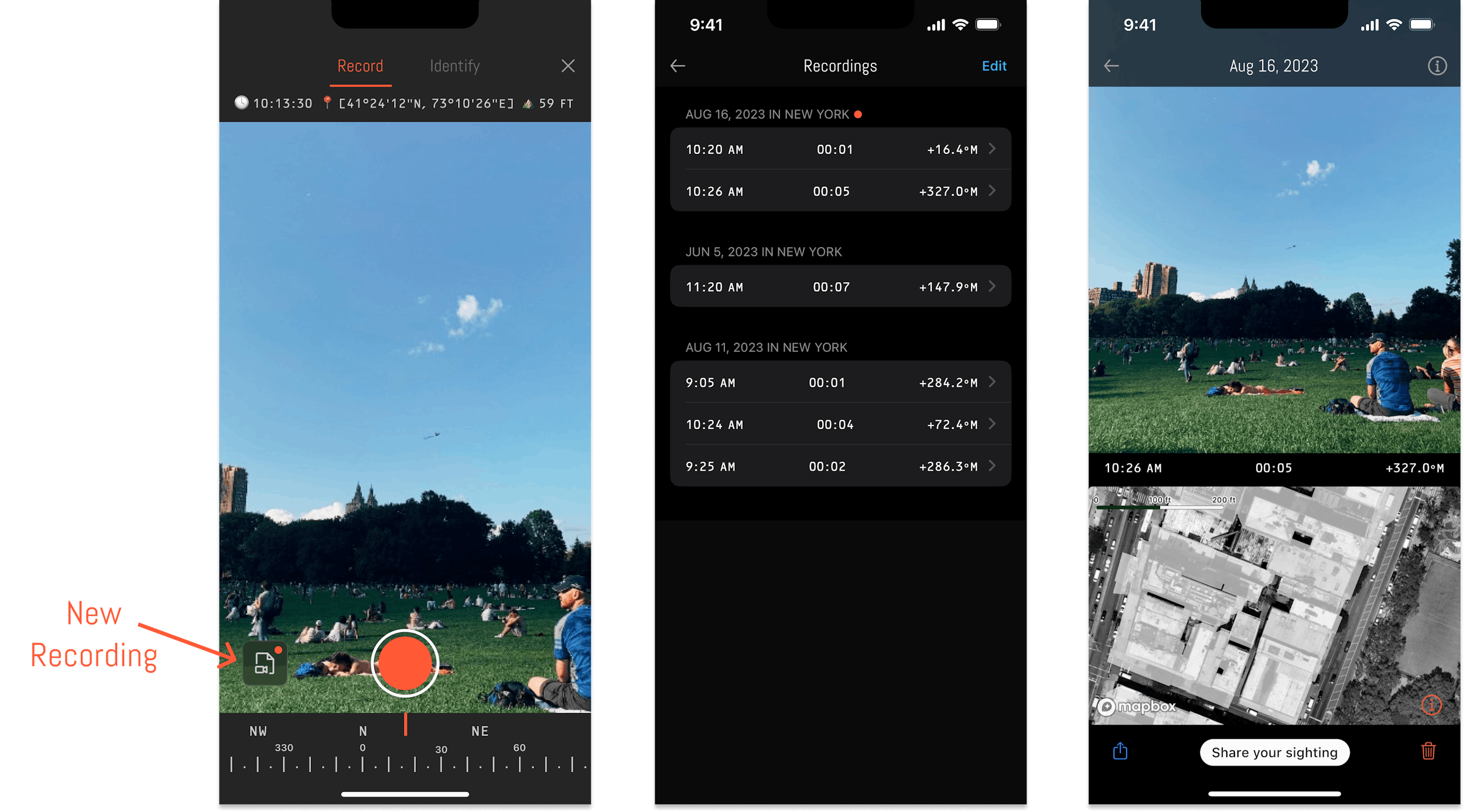 Enigma camera recordings are stored in app and can be downloaded to your device at any time.
What's Next
We'll continue to build out the Enigma Camera's capabilities with support for collating multiple witness accounts of the same UAP sighting, as well as backend triangulation from multiple videos of the same observed object. See our metadata blog post for more on triangulation. Please send us any thoughts, questions or feedback on the Enigma AR lens and Camera, we'd love to hear from you.
– – – – – – – – – – – – – – – – – – – – – – – – – – – – – – – – – – – – – – – – – – – – – – – – – – – – – – – – – – – – – – – – – – – – – – – – – – – – – – – – – – – – – – – – – – – – – – – – – – – – – – – – – – – –