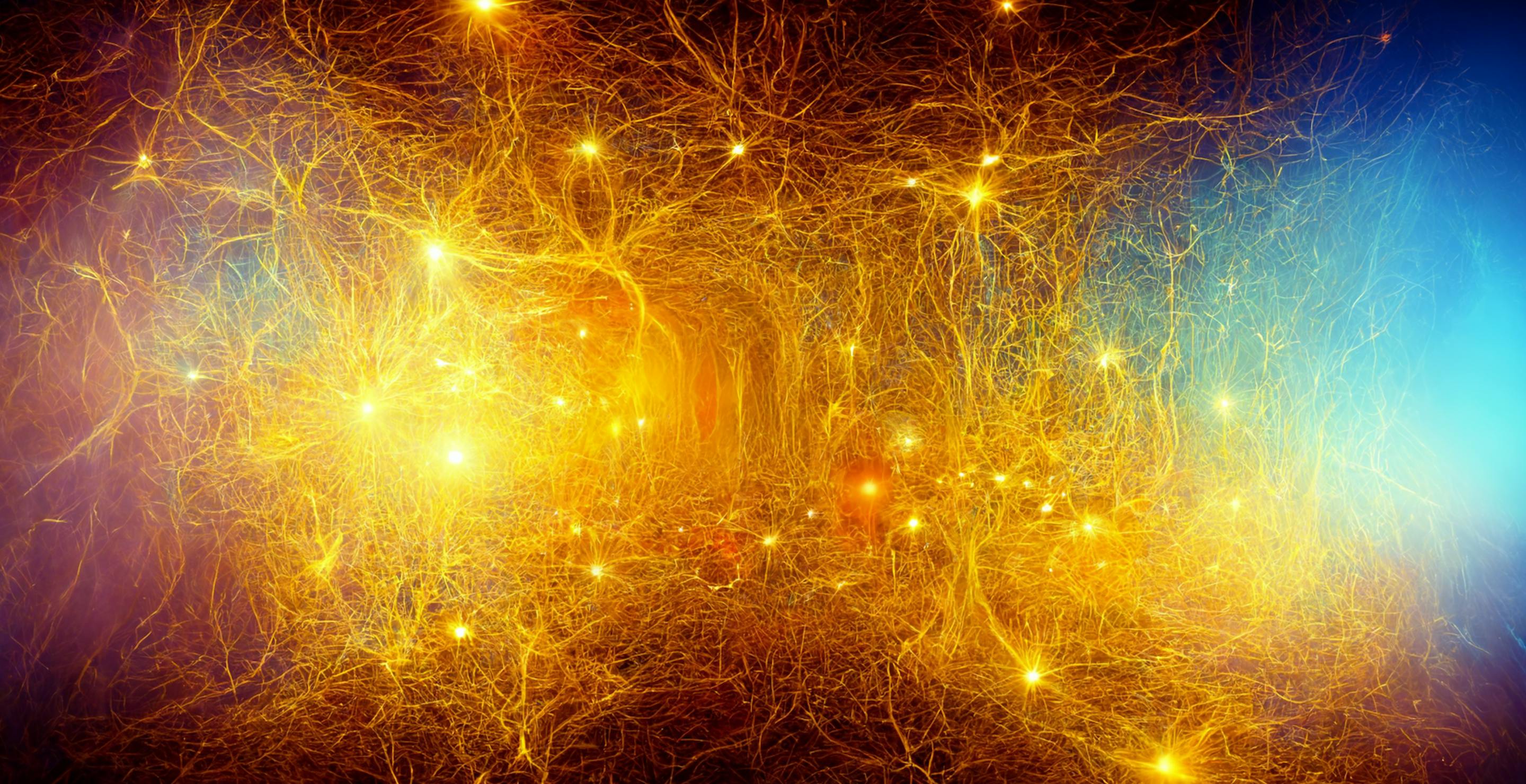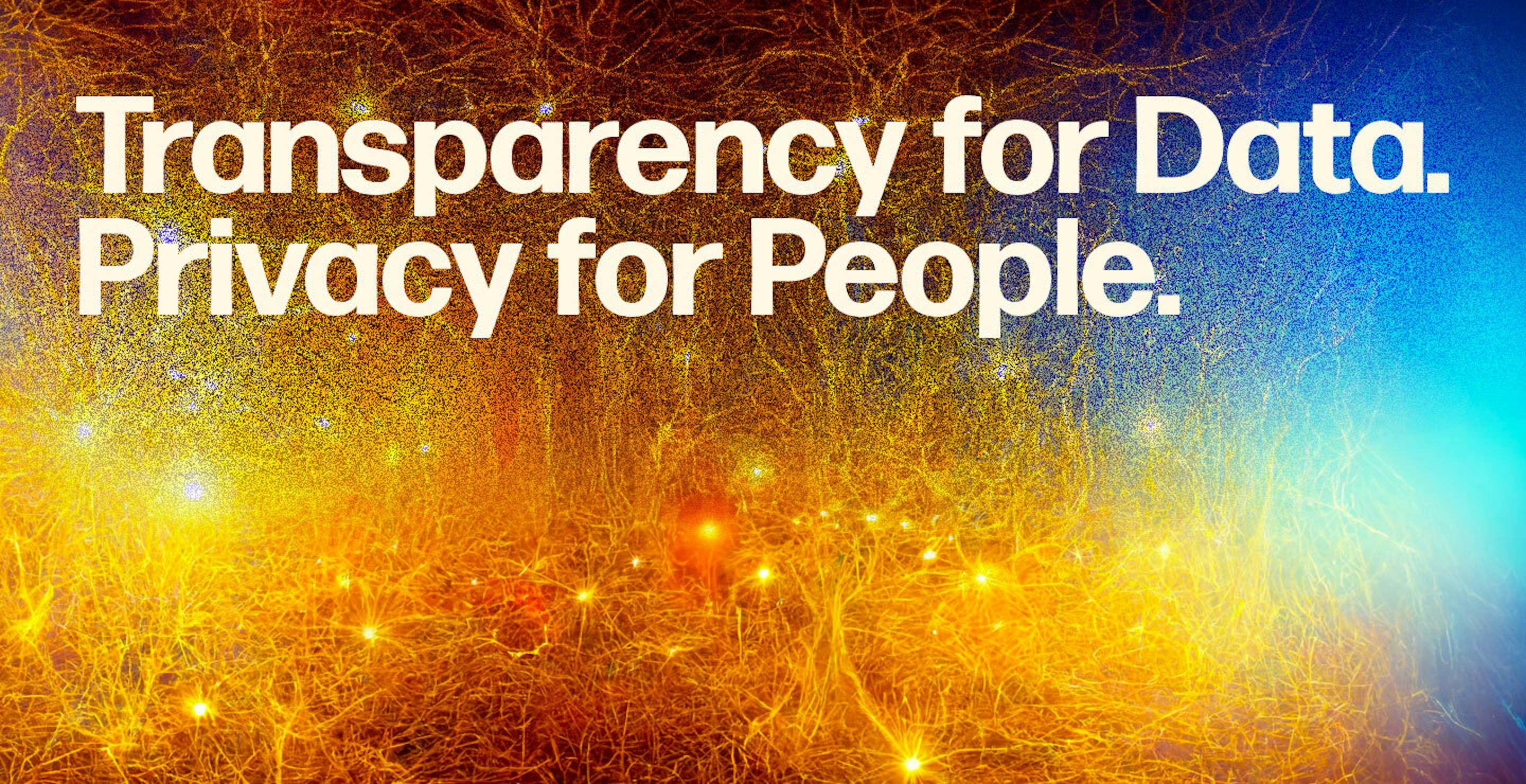 Transparency for Data. Privacy for People.
Enigma believes that data should always be free. We also believe in respecting individual privacy - both yours and ours.
Enigma Labs is no ordinary company. Our mission is to look to the skies and gather information to solve the long-standing mystery of unidentified aerial phenomena (UAP). We are driven by curiosity and exploring the unknown.
Through our analytics and social platform, launching this winter, we are working to increase public awareness and acceptance of UAP sightings. We do not know where the research will lead us, but there is a chance that the findings could be perspective-shifting, startling, perhaps unwelcome to some. Because of this, we have decided to put a focus on privacy — yours and ours.
At Enigma, we aggregate individual human experiences into the world's most comprehensive, searchable UAP sightings database. When we refer to "data," we mean the details of accounts of objects — time, location, shape, behavior, duration, proximity, size, witnesses, media and sensor capture. This data is collated from official government and military reports, public NGOs, newspaper records, personal correspondence and direct user submissions. 
Of the several hundred thousand sightings we have aggregated, a portion was publicly available as raw information — uncategorized and unqueryable. Our data engineers processed these to make them intelligible and standardized the fields to match other sources, enabling comparative analytics across the entire set. Using machine learning and optical character recognition, we are also processing millions of paper and analog records that have been manually and painstakingly collected by individual researchers across the globe. We have pledged to support these researchers with their ongoing efforts.
Why Safeguarding User Privacy Matters
Although the stigma towards unexplained phenomena has massively diminished in the past five years, we recognize that there is still wariness. We understand that people may not yet wish to associate with UAP publicly to protect their reputation and avoid other risks. There's a spectrum of potential consequences, from facing social ridicule, to having a sighting flagged as a mental health issue impacting career prospects (some commercial pilots will not report to the FAA for this reason), to concerns for physical safety. 
Enigma is committed to keeping people's privacy and information secure. Users who submit sightings can choose to do so pseudonymously. Any medical details or street addresses mentioned are automatically redacted. Anyone who wishes can opt to be contactable, publicly or pseudonymously, for further communication. Over time, our platform will implement back-end profile verification paired with front-end expertise badges. This will enable credentialization within the Enigma platform while still maintaining anonymity.
How We Will and Will Not Monetize
Because our focus is on furthering scientific research and analysis, we have made deliberate decisions about monetization:
We will not monetize third parties' historical UAP sightings data
All sightings data, historical and new, will be free and available to the public to query 
Enigma will never sell user's personal data to advertising or social networks
To ensure our long-term independence and viability as an organization, we intend to generate revenue. Our business model will continue to evolve, but for now we are focused on paid premium features. We hope that a subset of our users and contributors will opt in to paying for the features they find valuable to support our work.
For similar reasons as protecting our users, we decided early on to keep our staff anonymous. We follow in the footsteps of UAP researchers who we admire for their lifelong dedication to the topic. Many have had to endure ridicule and online heckling. A few researchers have even faced stalkers and the harassment of their families. 
Yet we are still at the beginning. UAP research is going to explode in coming years. No matter what Enigma and others learn, the findings may be unwelcome to some and provoke pushback. It is possible that we may reveal advanced technology operated by a private group, or discover something extraordinary about the fabric of reality. History is littered with religious and other belief groups reacting negatively to leaps in science and there's no reason to believe UAP science will be different. In a world that is rapidly trending towards anonymous work, there are few advantages to being openly identified. So we chose to minimize the surface area of our exposure to unknown unknowns.
Moreover, when it comes to tech press, the focus is often on the innovator rather than the innovation. The cult of founders is not helpful. We prefer to work hard as a group of talent instead of thinking about individual recognition.
The stakes of our mission are too high for distraction. The longevity of our mission is critical and our privacy protocols are designed to mitigate risk to our employees and partnerships over the long term. 
Our attention is on what matters: reducing stigma, educating the public, improving our users' experience, and enriching the data. We will be thrilled to share our findings and potential scoops with journalists in coming months. We ask that our need for privacy is respected as we build the destination for discovering the unknown. We appreciate your ongoing support and excitement for the mission.
– – – – – – – – – – – – – – – – – – – – – – – – – – – – – – – – – – – – – – – – – – – – – – – – – – – – – – – – – – – – – – – – – – – – – – – – – – – – – – – – – – – – – – – – – – – – – – – – – – – – – – – – – – – –